Read Time:
2 Minute, 46 Second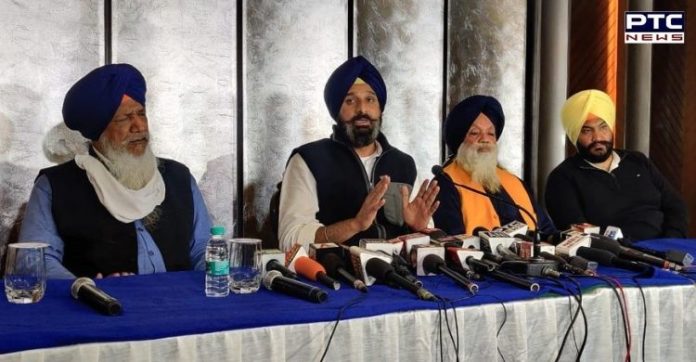 Kisan Andolan: Shiromani Akali Dal leader Bikram Singh Majithia on Thursday said the BJP led central government had insulted the supreme temporal seat of the Sikh community – Sri Akal Takth, its Jathedar as well as the Guru Naam Leva Sangat by denying permission to a Sikh Jatha to be led by Takth Jathedar Singh Sahib Harpreet Singh from visiting Sri Nankana Sahib on the occasion of hundredth anniversary of Saka Nankana Sahib.

The Shiromani Akali Dal (SAD) leader Bikram Singh Majithia said this decision was the result of arrogance and frustration and a direct fall out of the Kisan Andolan.
Also Read | Petrol and Diesel prices hike again; read details inside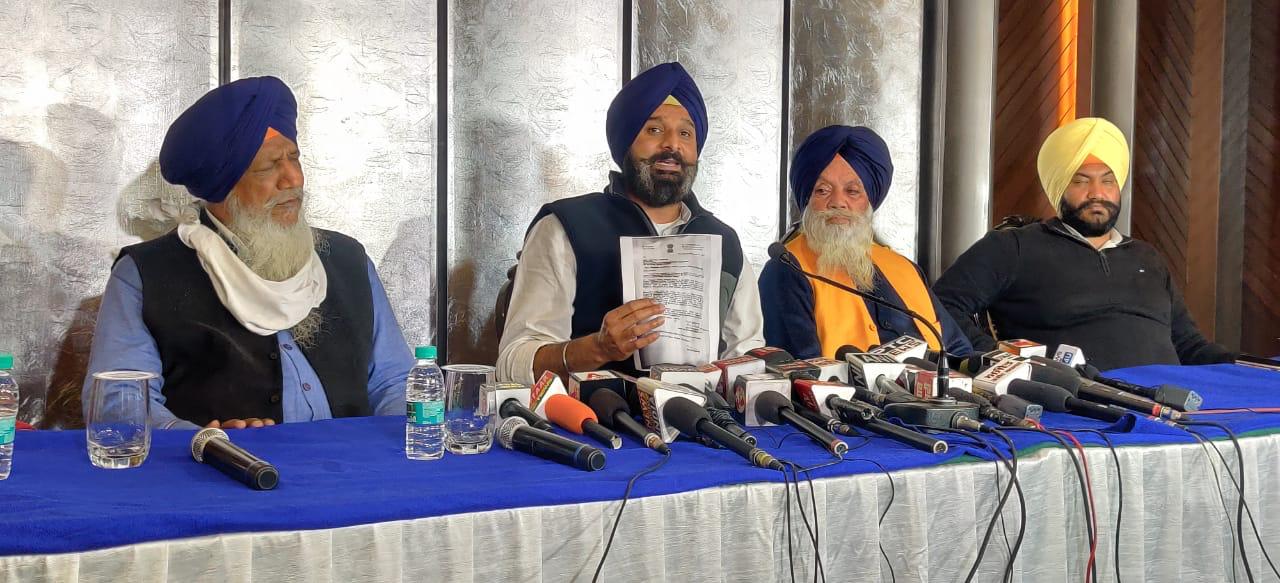 "The central government wants to teach a lesson to Punjabis for leading a morcha on the borders of Delhi and deliberately torpedoed the programmes which were to be held to mark the 100th anniversary of the gurdwara liberation movement before the Jatha was to leave for Pakistan by citing flimsy grounds.

"The BJP led government is following in the footsteps of former Prime Minister Indira Gandhi by indulging in step motherly treatment to the Sikh community. The SAD will take up this issue in its core committee meeting to give voice to the feelings of the 'sangat' which have been wounded immeasurably," he said.
Also Read | SAD asks Centre to take up issue of security threat to Sikh Jatha with Pakistan
Bikram Majithia said the entire 'sangat' was perturbed at the disrespect shown to the Sri Akal Takth Sahib Jathedar who was to lead the delegation and was universal in its condemnation of the manner in which the supremacy of the sikh institution had been challenged.
Majithia rubbished the two excuses detailed by the union home ministry while denying permission to the Sikh Jatha to travel to Pakistan. He said the Wagah border had never been closed despite security challenges since the last seventy years and that any such challenge could be handled in consultation with the Pakistan government.
-PTC News