| Thursday | 18th February, 2021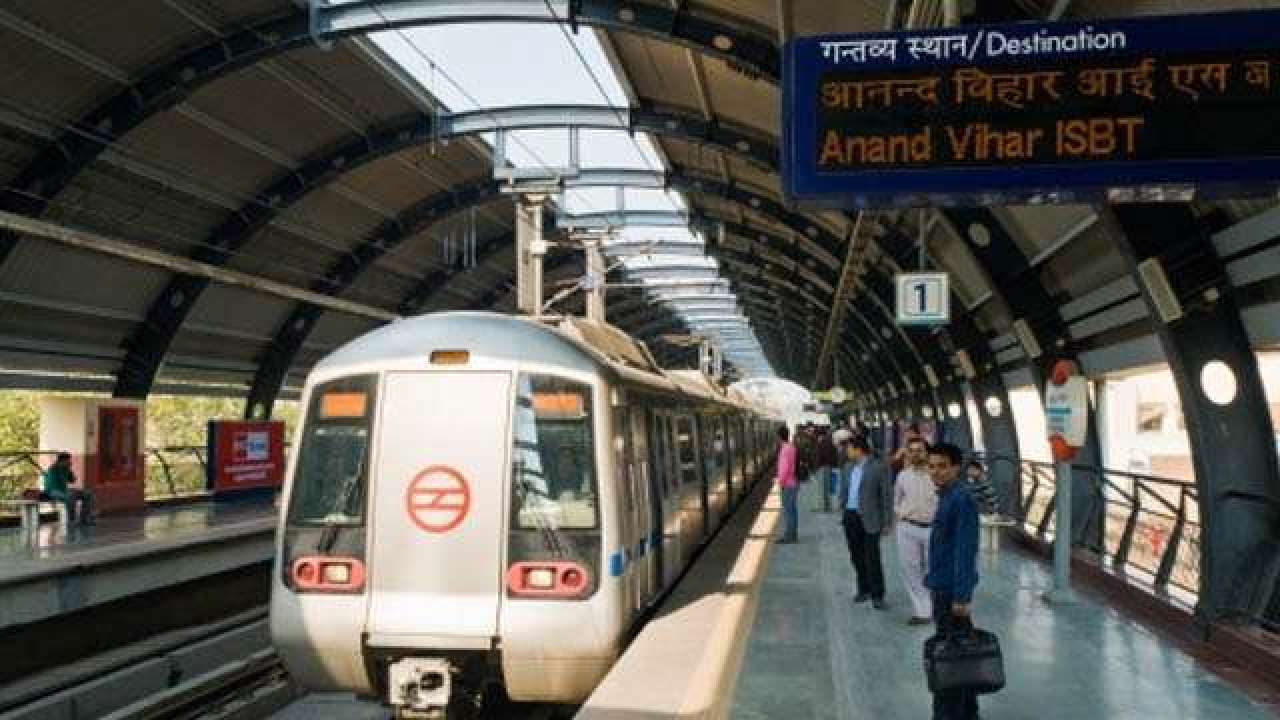 The Delhi Metro Rail Corporation (DMRC) decided to shut the entry and exit games of four metro stations in Delhi on Thursday (February 18), keeping in view of the 'Rail Roko Andolan' called by the protesting farmers.
The four metro stations closed throughout the day fall on the Green Line of the Delhi Metro network.
The metro passengers in Delhi are advised to avoid travelling to these four stations: Pandit Shree Ram Sharma, Brig.
According to the reports, the protesting farmers blocked some of the routes for their agitation two hours ahead of the call time of the 'Rail Roko Andolan'.
The umbrella body of farmer unions leading the ongoing farmers' movement, Samyukta Kisan Morcha, had announced the 'Rail Roko Andolan' last week.

Stay updated with all the Delhi Latest News headlines here. For more exclusive & live news updates from all around India, stay connected with NYOOOZ.